Hybrid strategy or all-in
No matter what your digital transformation roadmap looks like, the Lynq platform can help you achieve it faster. Whether you are looking to create a unified customer experience across your physical branch footprint and digital channels, or you are ready to create separate P&Ls for a purely digital branch plan, the Lynq platform allows you to connect, engage, and support your customers no matter their geographic location.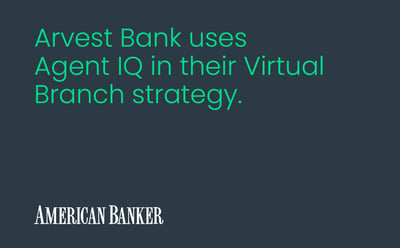 Acquiring new customers
With less and less customers actually coming into branches, it is one thing to support your existing customers through digital channels, but what about new customers? In its standalone app configuration, the Lynq platform can be marketed to new prospects for them to get advice and recommendations even prior to becoming a customer. Think for the credibility and value you could achieve by altruistically offering this service!
White glove service as a value-add for your customers.
The Lynq platform can also be provided as a white glove service to all, or even a subset, of your customers by getting a personal banker with the convenience of digital channel engagement. Different customer groups can be configured to have different user experiences when engaging with the platform.
Dashboard metrics
The Lynq banker dashboard allows management teams to easily see the volume of customer engagement each banker has and adjust if necessary. Because of the asynchronous nature of the communication, an individual banker can easily scale to support 3,000+ customers whether they are at home, in a branch, or at a headquarters. The banker mobile app also makes it convenient for every personal banker to support their customers no matter where they happen to be.
Download the case study
We love our service and can talk about it all day, but seeing real proof from real clients about how they are benefiting from the service is also incredibly valuable. Download this case study to find out how Rockland Trust ($20B out of Boston) has digitally engaged more than 20,000 of their customers in just 90 days with Lynq.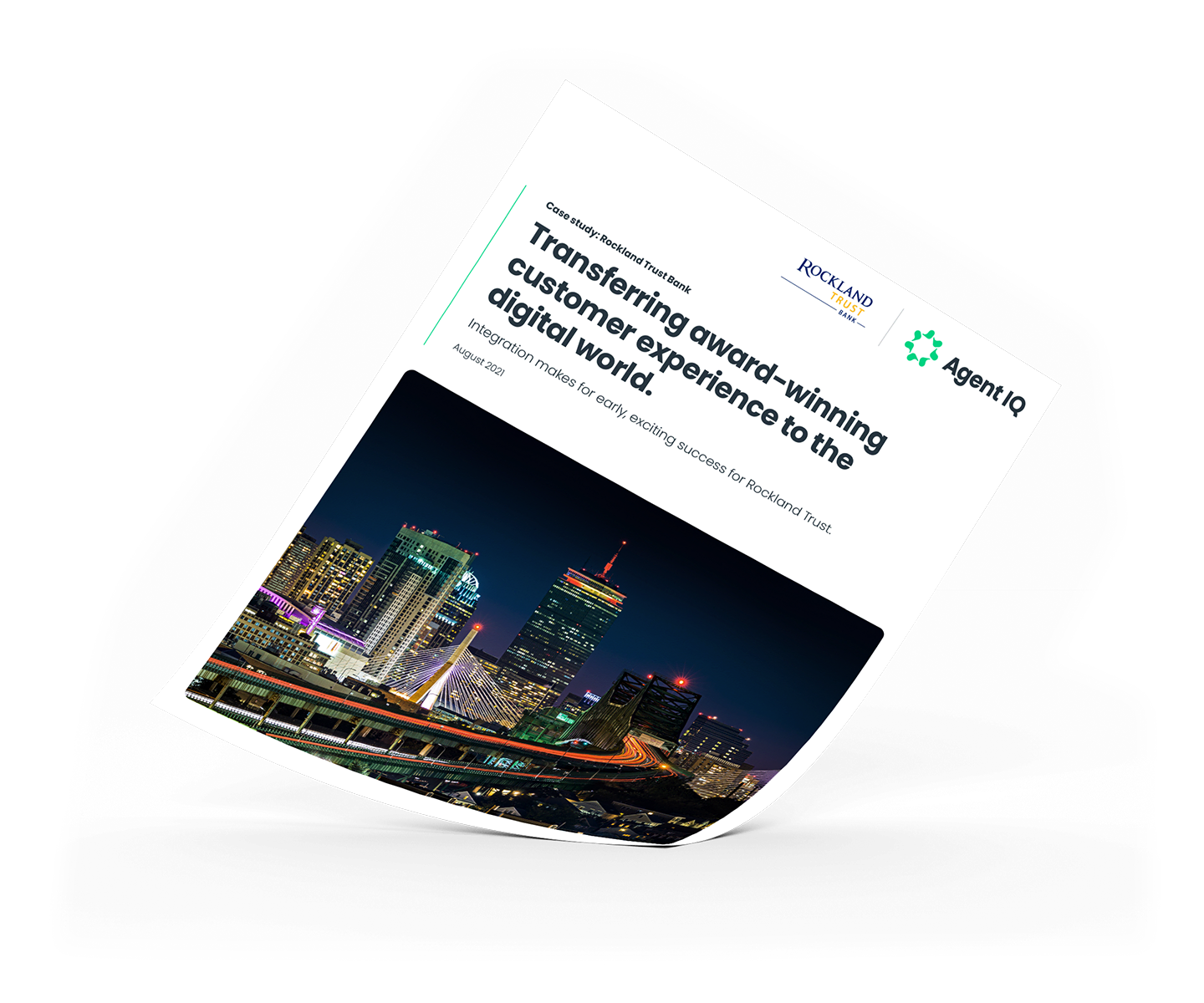 Interested in how we can help you transform your digital customer engagement?
We understand that every financial institution has unique operations and strategic initiatives that they are focused on. Request a demo with us below and we will look forward to understanding your unique challenges and having a discussion on how Lynq by Agent IQ can help you achieve those goals.