Should FIs focus on digital or branch service offerings? New report suggests a holistic approach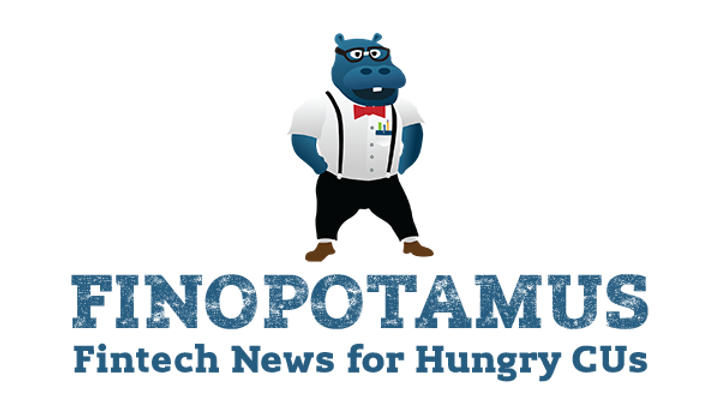 Interested in how we can help you transform your digital customer engagement?
We understand that every financial institution has unique operations and strategic initiatives that they are focused on. Request a demo with us below and we will look forward to understanding your unique challenges and having a discussion on how Lynq by Agent IQ can help you achieve those goals.