Build trust and relationships
Creating relationships when there is intimidation or distrust is hard. And that makes it difficult to help and provide guidance to the underserved. Agent IQ allows these institutions who are striving to lift these communities to communicate with their customers in the digital channel that is most convenient and comfortable. Be it mobile, web, or video chat or even WhatsApp, customers can create a relationship with you that doesn't lose context across channels and feels personalized.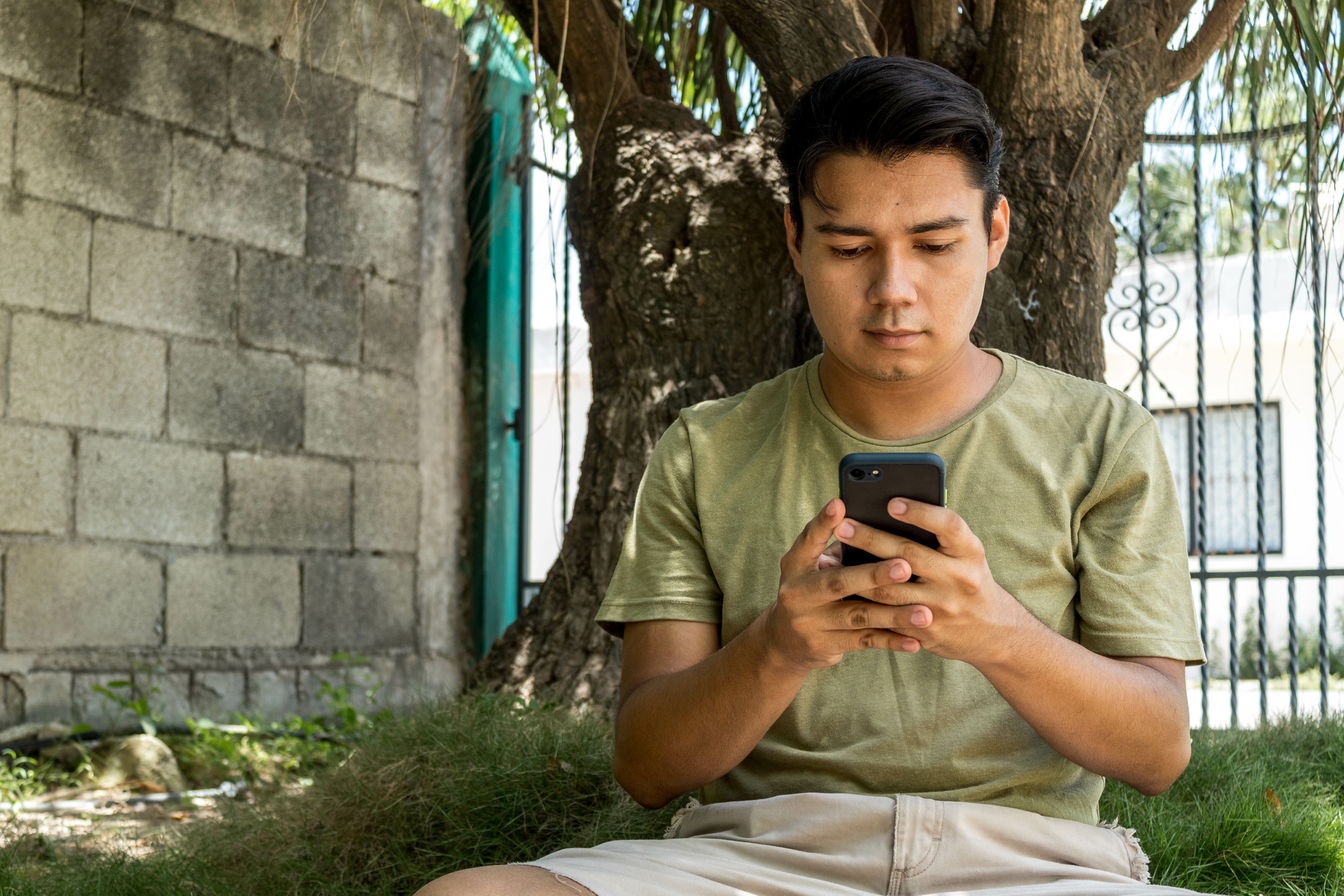 Relationships that start with choice
People want to work with people they like. The Agent IQ customer engagement platform allows bankers to be displayed with a short bio along with a photo to showcase their personality even before a connection is made. Customers can browse the listings and connect with the banker that resonates with them and can always choose a different banker if they desire.
Communicate in native languages
Nothing builds trust more than feeling comfortable when you communicate. The Agent IQ platform is designed to accommodate any language that your institution can support - from Spanish, to European, to double and triple byte characters like Japanese, Chinese, Korean or Thai. Banker bios can indicate their language ability and customers can feel less intimidated by being able to freely engage in their native language.
Maximize your CDFI investment with speed
In the wake of the Federal CDFI grants, Agent IQ can help you meet your objectives and service your clients in as little as 4 weeks. Our rapid onboarding process allows you to get up and running with very little resource requirements on your end, and a playbook that will be tailored to your institution and the unique market it serves.
Download the case study
We love our service and can talk about it all day, but seeing real proof from real clients about how they are benefiting from the service is also incredibly valuable. Download this case study to find out how Rockland Trust ($20B out of Boston) has digitally engaged more than 20,000 of their customers in just 90 days with Lynq.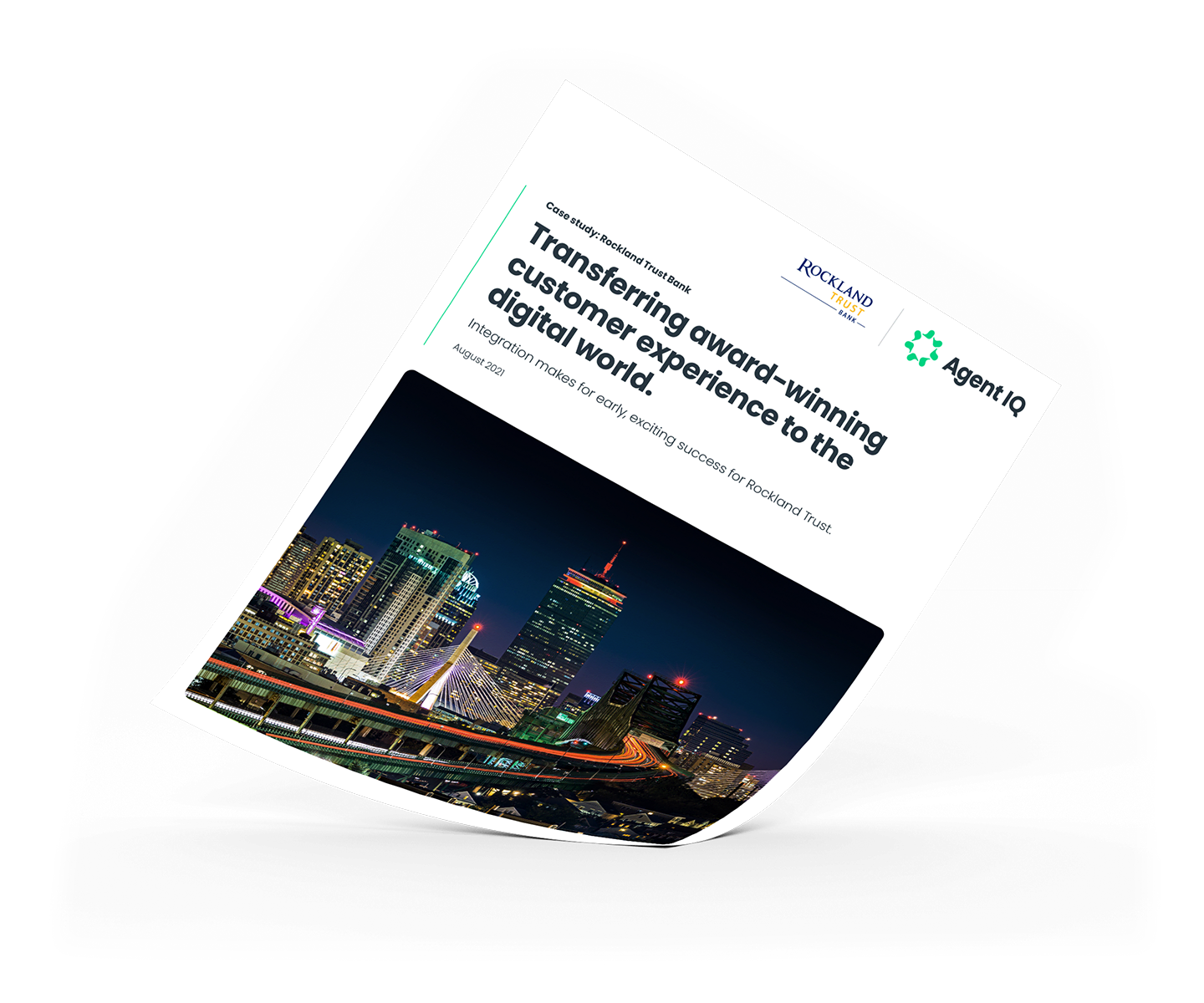 Interested in how we can help you transform your digital customer engagement?
We understand that every financial institution has unique operations and strategic initiatives that they are focused on. Request a demo with us below and we will look forward to understanding your unique challenges and having a discussion on how Lynq by Agent IQ can help you achieve those goals.