Customers of the bank, not just the banker
As much as you want your bankers to create a personal connection with your customers, you want to ensure that the customers understand the value proposition of your larger institution. This is particularly helpful if a banker leaves. The Lynq platform can seamlessly transfer all the customers over to another banker who will then have access to all message threads and context. Persistent communication with zero loss of context can make you breath easier where there is personnel turnover.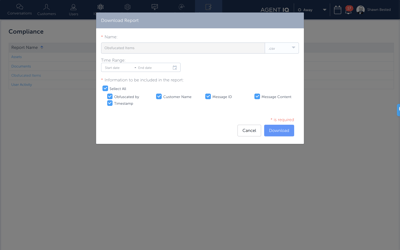 Personal engagement without the personal device
Compliance officers always want to ensure customer communication is done through institution-owned channels. But with the change to remote working during COVID, or even just the convenience of a quick message when away from the branch, bankers very often rely on their personal mobile phones to connect with their customers. This will drive your compliance team crazy while the bankers' response is that they are just taking care of their customers. The Lynq platform allows this personal engagement with the convenience of responding whenever or wherever, but also with the comfort that all communication is logged and reportable. A win for both sides!
Download the case study
We love our service and can talk about it all day, but seeing real proof from real clients about how they are benefiting from the service is also incredibly valuable. Download this case study to find out how Rockland Trust ($20B out of Boston) has digitally engaged more than 20,000 of their customers in just 90 days with Lynq.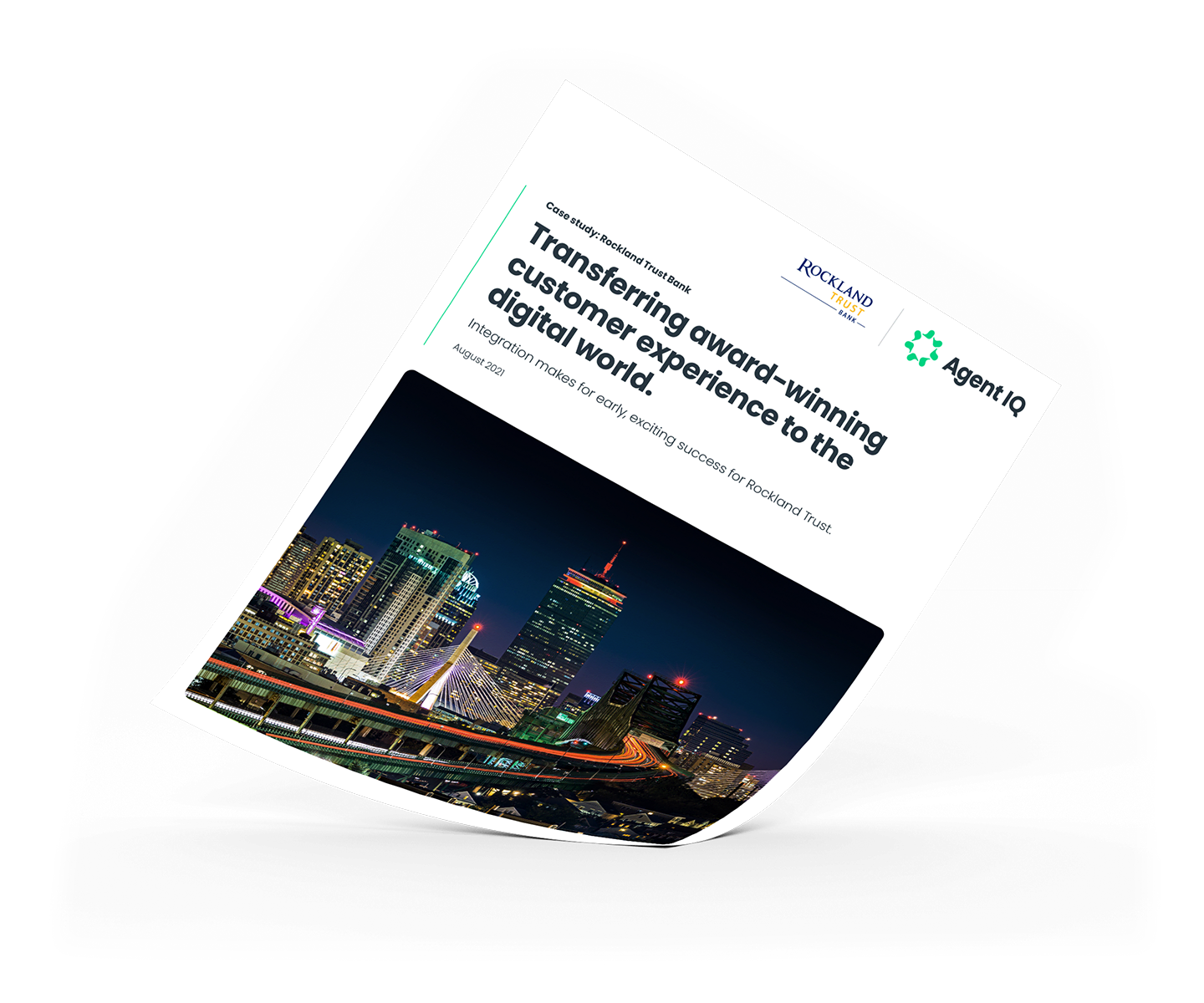 Interested in how we can help you transform your digital customer engagement?
We understand that every financial institution has unique operations and strategic initiatives that they are focused on. Request a demo with us below and we will look forward to understanding your unique challenges and having a discussion on how Lynq by Agent IQ can help you achieve those goals.