We are here to help
We hope that your families, employees and communities are healthy and safe.

Amid all the developments related to the coronavirus (COVID-19), we remain committed to assisting you. We understand life and customer expectations are changing, and we are here to provide a human touch during social distancing and beyond.

To help FIs meet customer expectations and continue to deliver personalized service during social distancing, Agent IQ is working with banks and credit unions to launch its personal digital engagement service within weeks.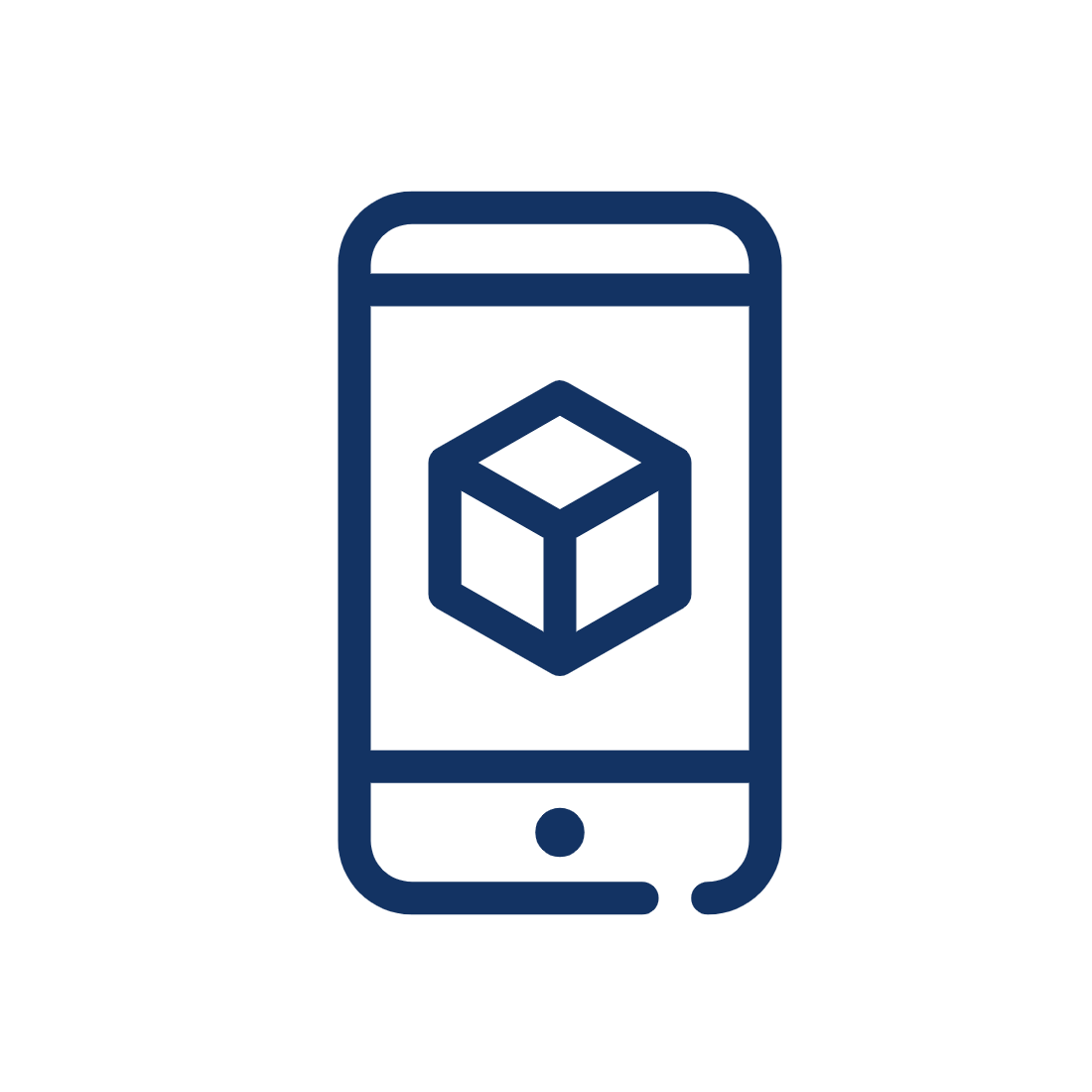 Branded iOS and Android mobile apps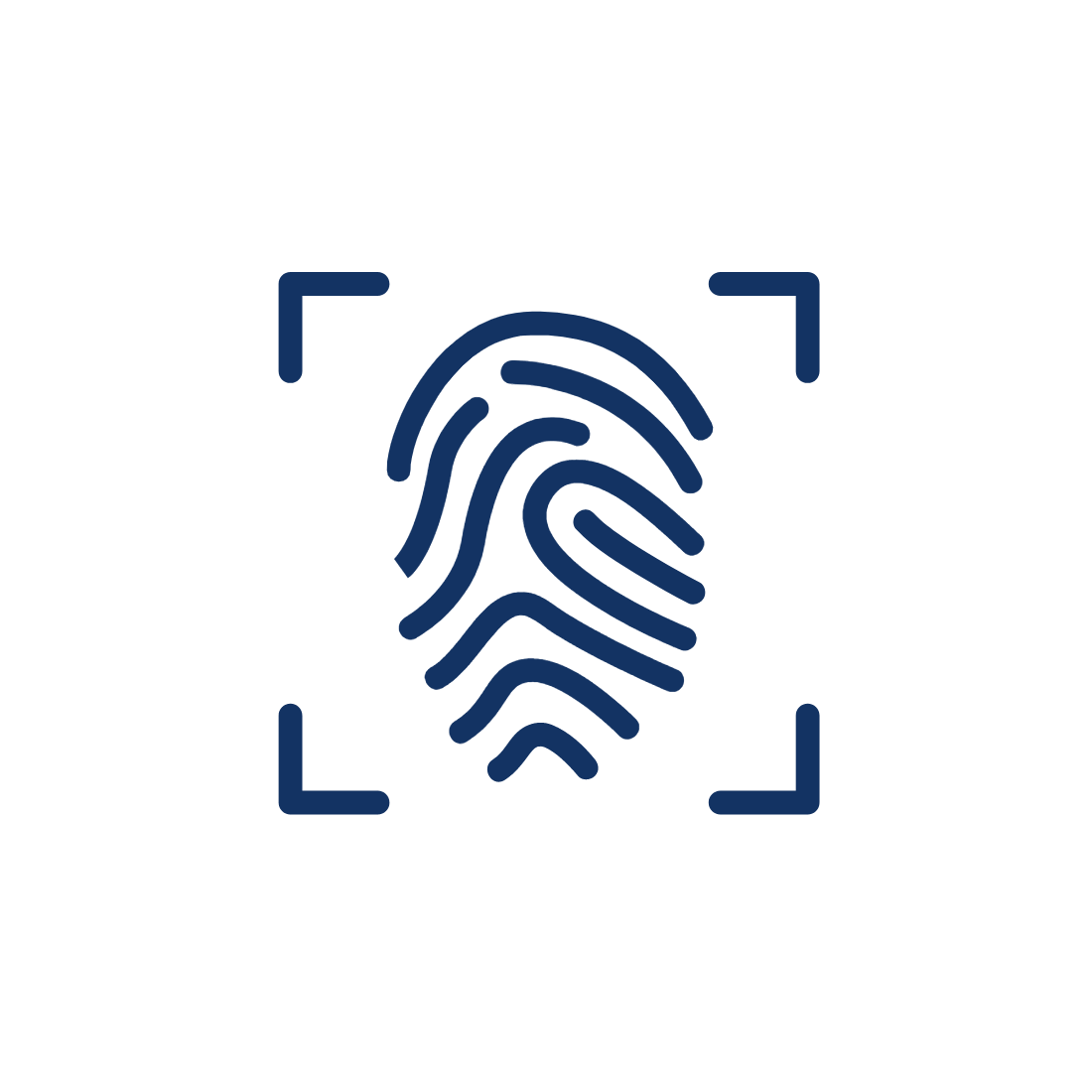 Stand-alone customer authentication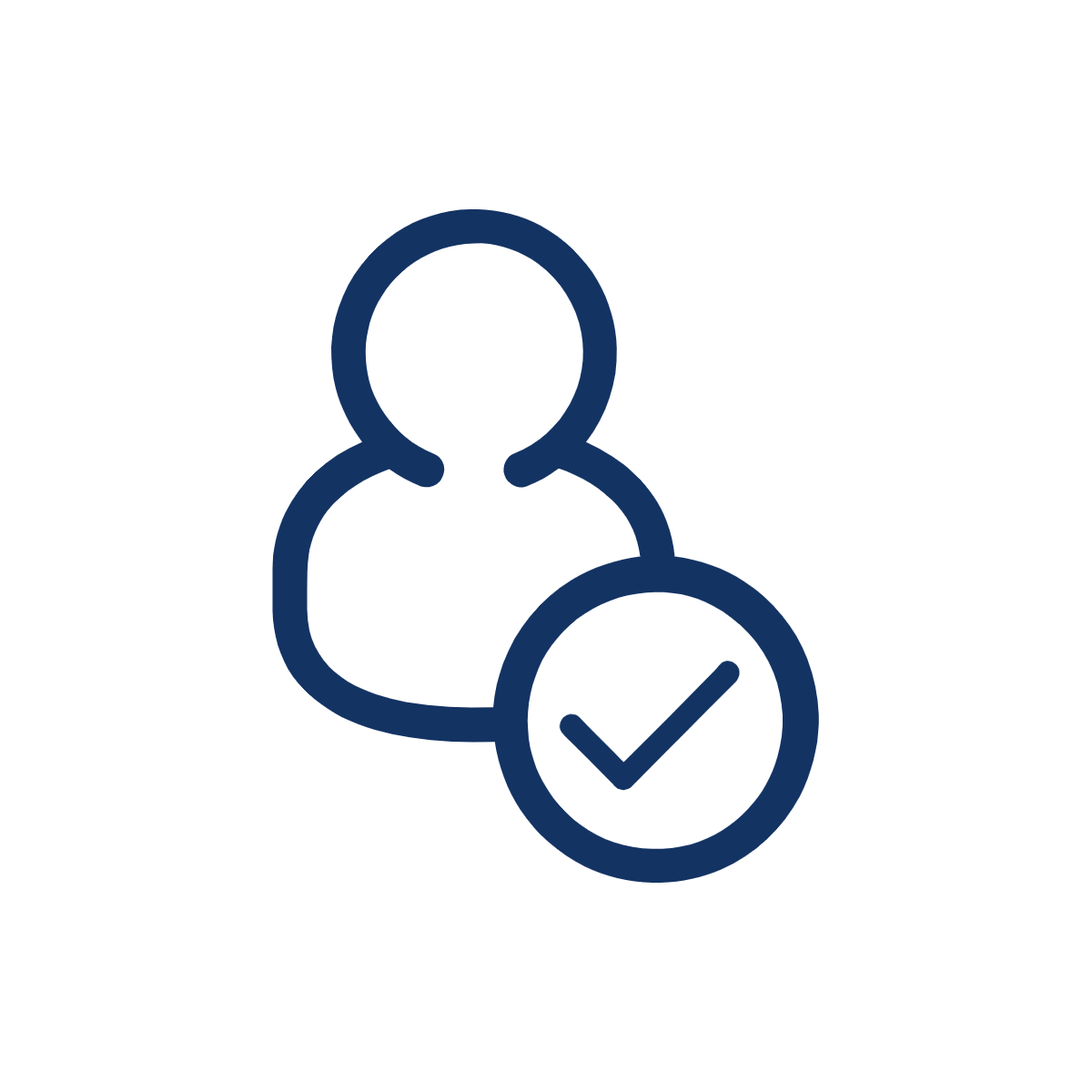 Customer verification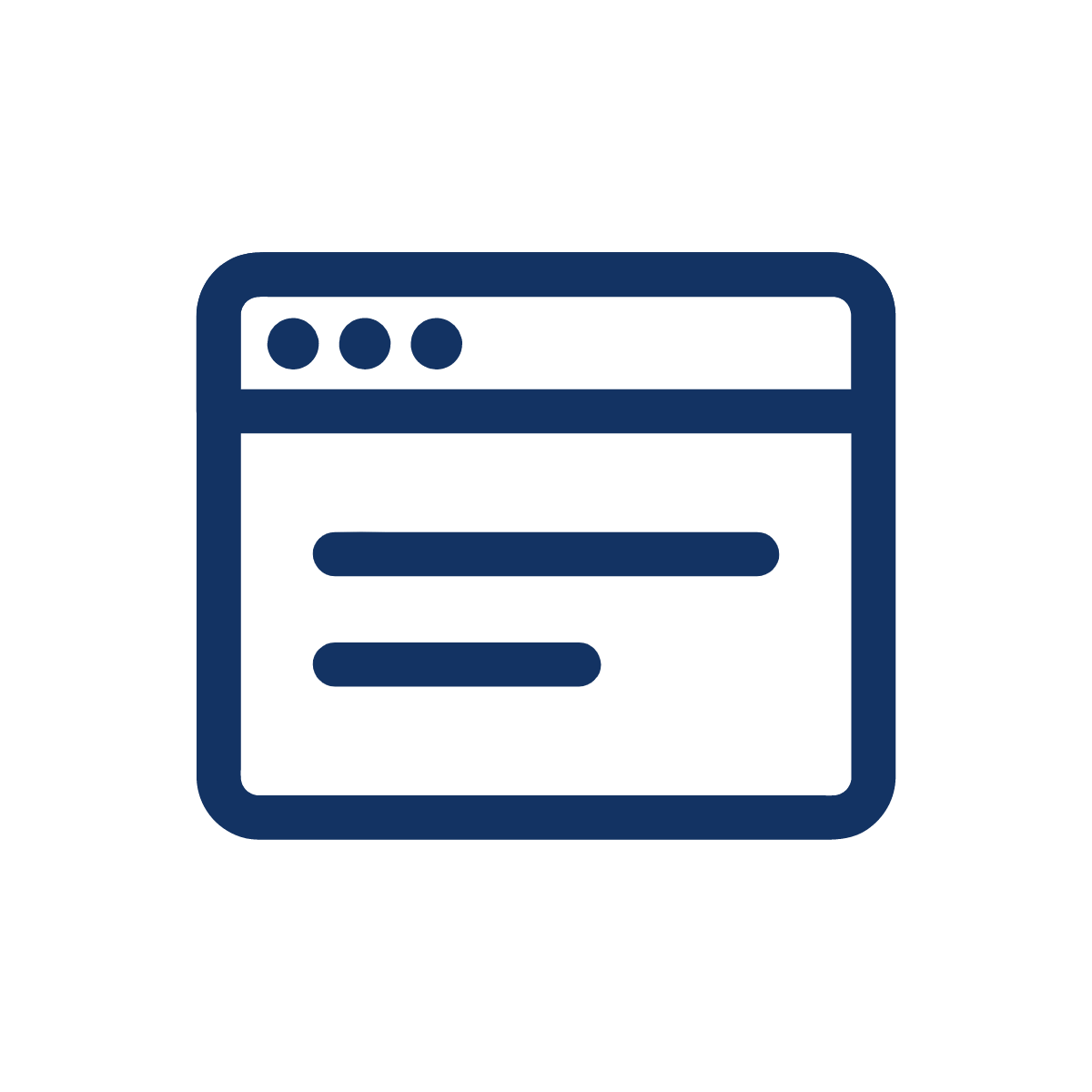 Web-based banker interface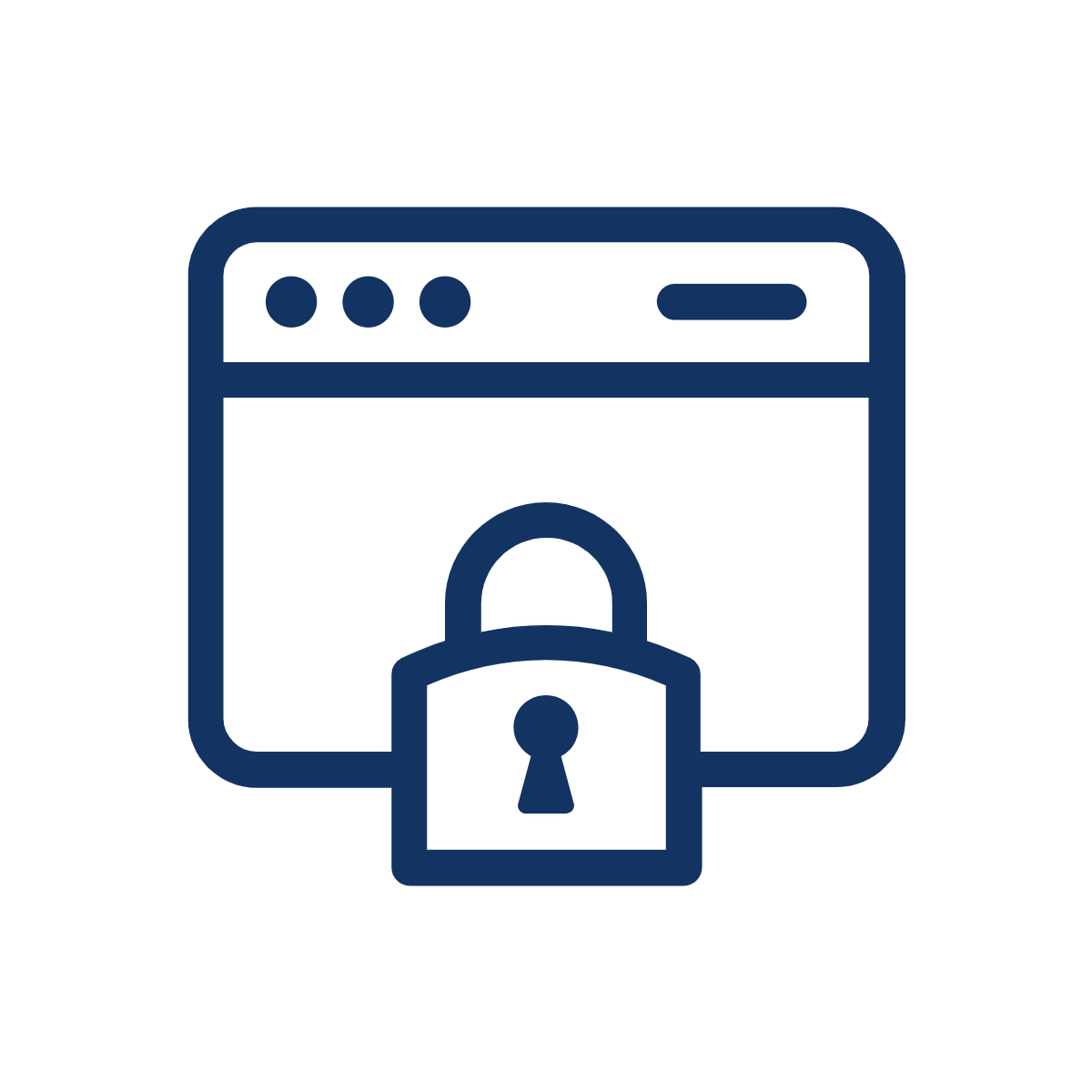 Hosted banker authentication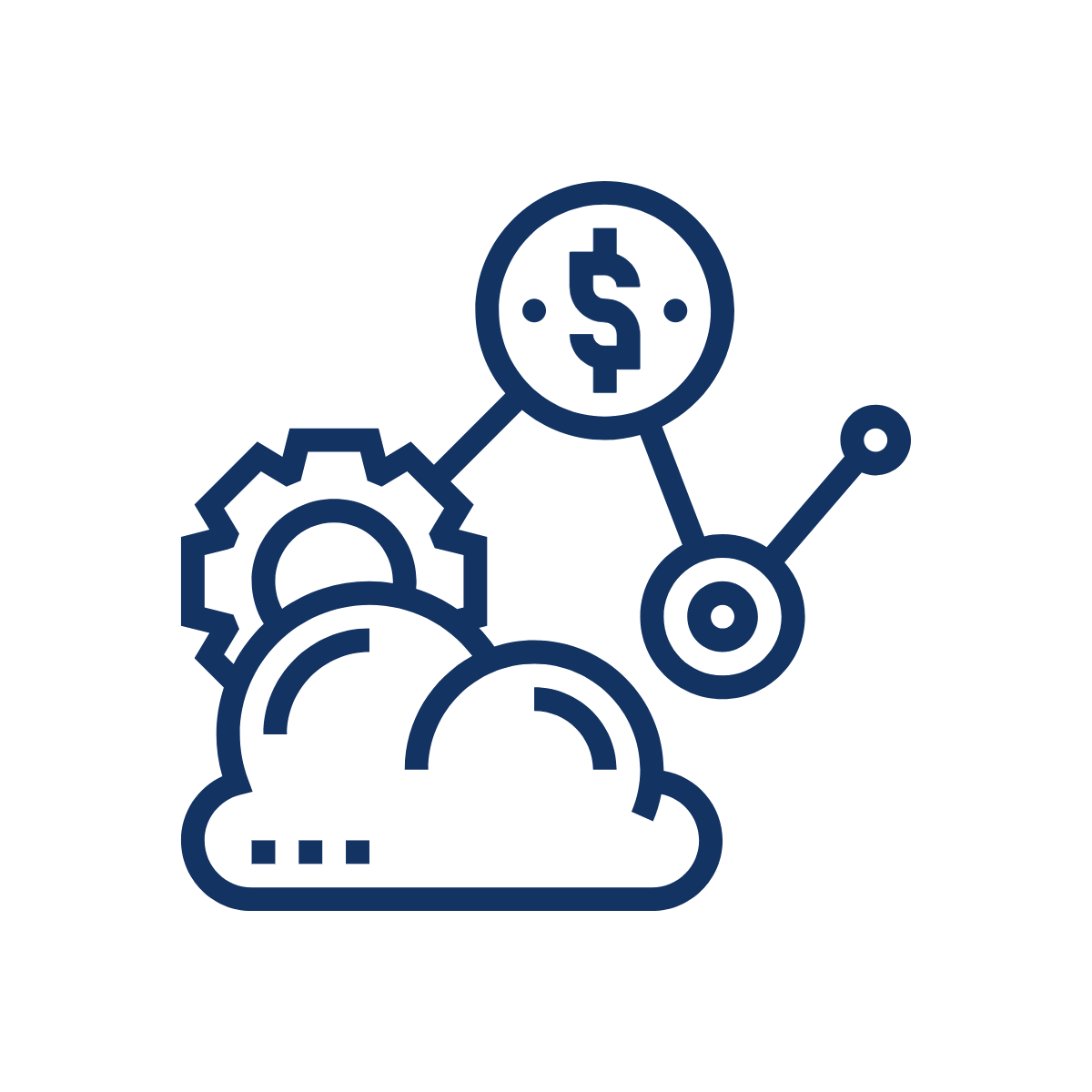 SaaS solution w/ no required integration