Data to provide customer insights has been a buzzword since digital platforms have become more prevalent and technology has advanced. But where is this data captured and are you truly able to access, much less, maximize it? This article written by our Chief Revenue Officer, Soren Bested, explores this topic and how your institution can regain control over this highly valuable asset.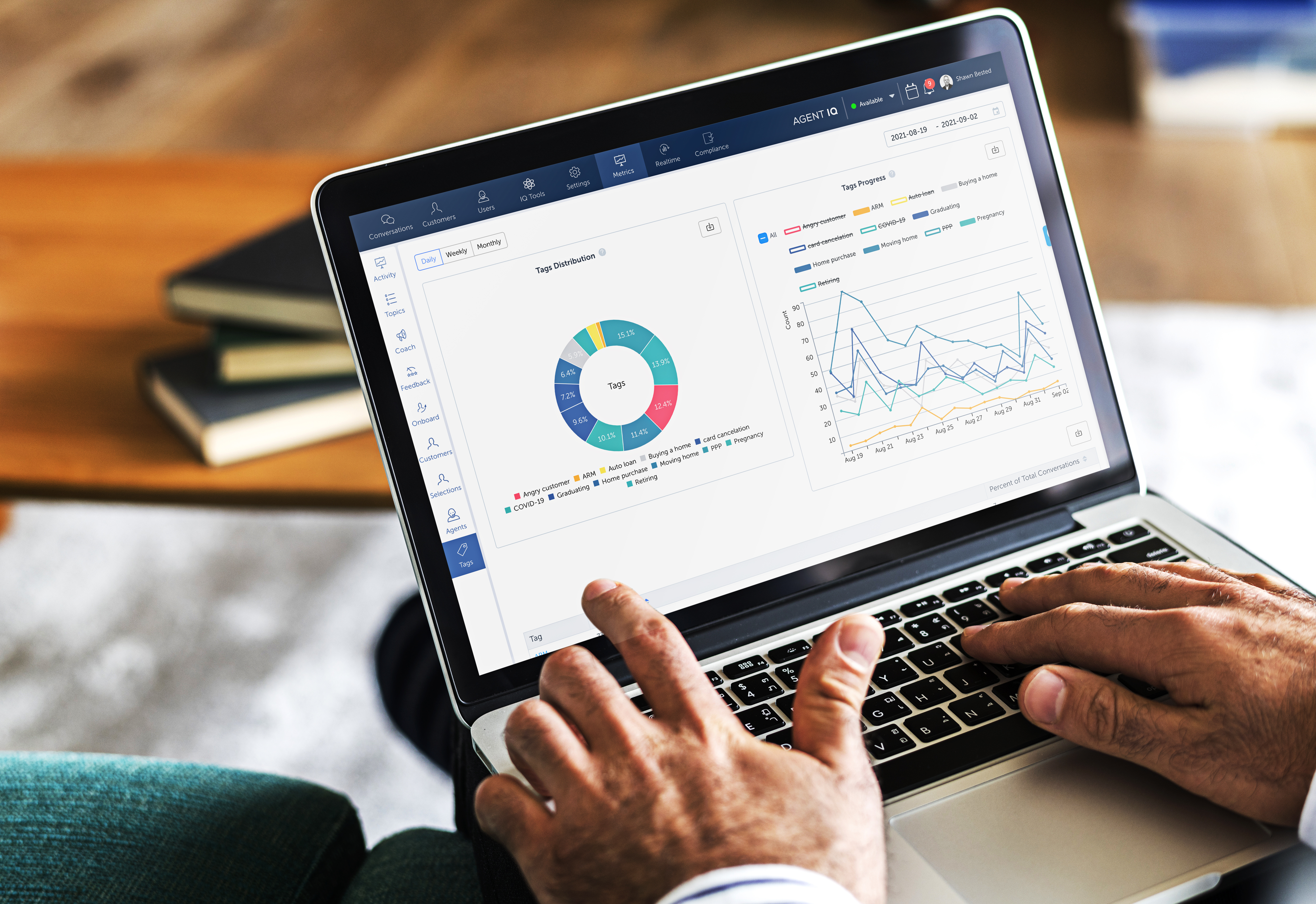 Download the case study
We love our service and can talk about it all day, but seeing real proof from real clients about how they are benefiting from the service is also incredibly valuable. Download this case study to find out how Rockland Trust ($20B out of Boston) has digitally engaged more than 20,000 of their customers in just 90 days with Lynq.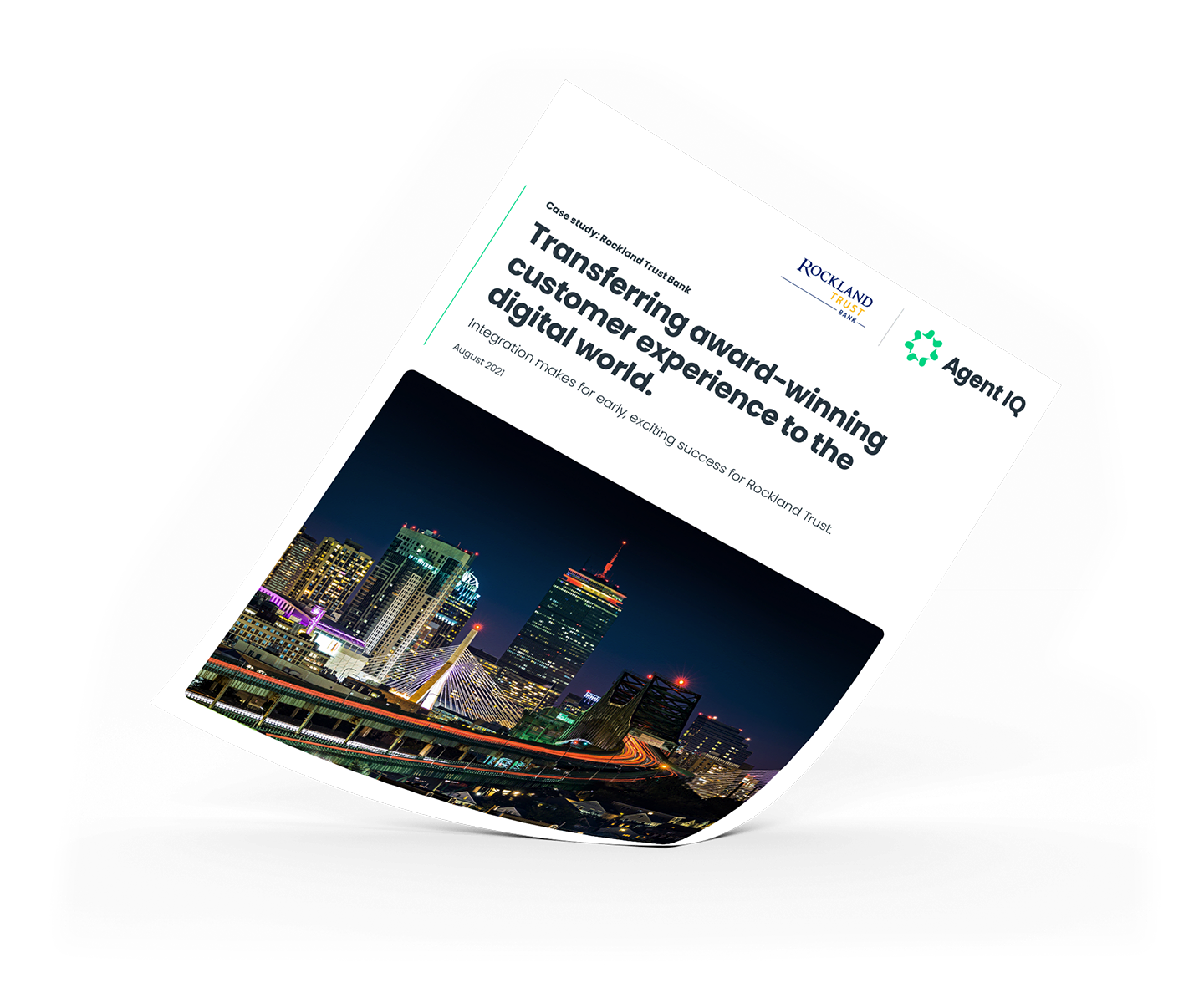 Interested in how we can help you transform your digital customer engagement?
We understand that every financial institution has unique operations and strategic initiatives that they are focused on. Request a demo with us below and we will look forward to understanding your unique challenges and having a discussion on how Lynq by Agent IQ can help you achieve those goals.